off camera lighting workshop
Take your image making to new heights as we teach you how to look beyond "available light", and use it, in combination with off camera lighting to set your work apart from the rest. no longer will your images have the skies, highlights all blown out. You'll learn how to maintain the skies, water, and details in the highlights while making a more natural looking image. You'll be able to shoot any time of day, or in any lighting situation. The key is in controlling whatever light is there, and being able to use the exisiting light in concert with the lighting you bring to the situation.
With our techniques you will be able to confidently handle any scenario, anytime of the day, indoors or out. Bright sun, or cloudy day or even night time shooting.
Simply put, you will now have total control over your results.

Once you learn these techniques, you can apply them to any photo scenario.
Family portraits, headshots, weddings, seniors or even boudoir.
Lighting makes the Difference.
Here's a quote from a recent Lighting student:
One on one mentoring sessions with Brad has been the most valuable investment I have made in photography. Brad is patient and extremely knowledgeable. Over two days, I learned an immense amount about lighting, equipment, post processing and best business practices that would have taken me years to figure out on my own. He provided hands on practice with a variety of monolights, diffusers and other lighting equipment that will have a tremendous impact on my photography and provide me with more flexibility in regards to session times and locations. I'm excited to start incorporating all I've learned from Brad and see the impact on my work.
Bridget Emelianchik Silly Moose Photography
---
---
More info below
What will be covered?
Good question. You will learn what equipment is required, and how to use it to achieve multiple varied looks from any given shot. Not only how, but more importantly why.... The goal here is give you the knowledge so that you...can decide which look is right for your image. After all, it's your image, so you will now have the tools to create the image to suit your own tastes.

We will show you, and you can demo, multiple types of strobes, and light modifiers. Many of these you've likely never heard of or thought of using. Best of all, none of these will break the bank, so you can get into this type of lighting for a surprisingly low cost.
Then you can start Creating...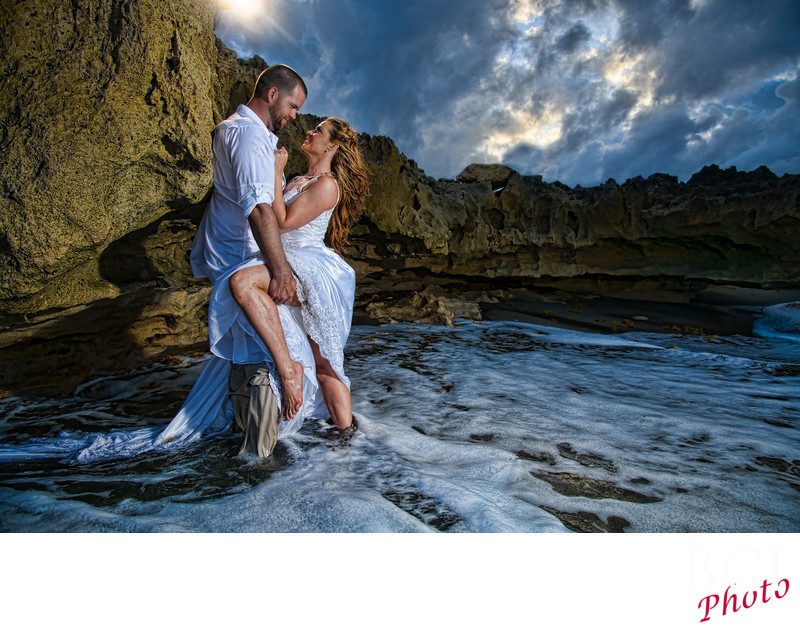 There was no "sun" available for this shot. No light down in the rocks at all.
Where will it be?
The workshop is being held at the fabulous Santa Lucia Riverclub at Ballantrae in Pt St Lucie. The private golf and yacht club is one of the premier wedding venues on the treasure coast, and they have afforded us the opportunity for each of you to experience creating images both indoor and out in an actual wedding venue. This way you can feel confident in handling any lighting scenario. This...is from Ballantrae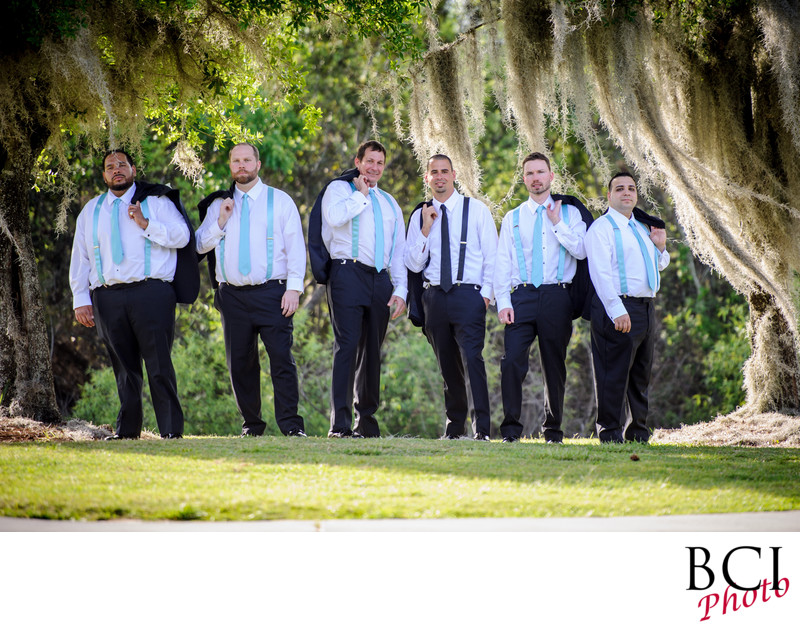 Who is this workshop for?
This workshop will help any photographer wanting to achieve a more natural look to their outdoor portraits. As well as indoor studio work like headshots and such. The basics of "light" are universally applicable to all genres of photography. We even use these same techniques on macro work.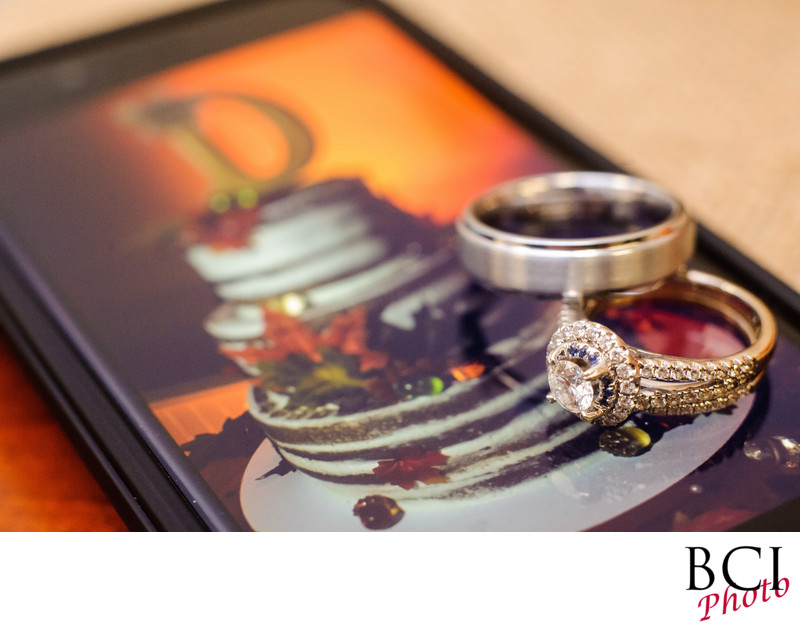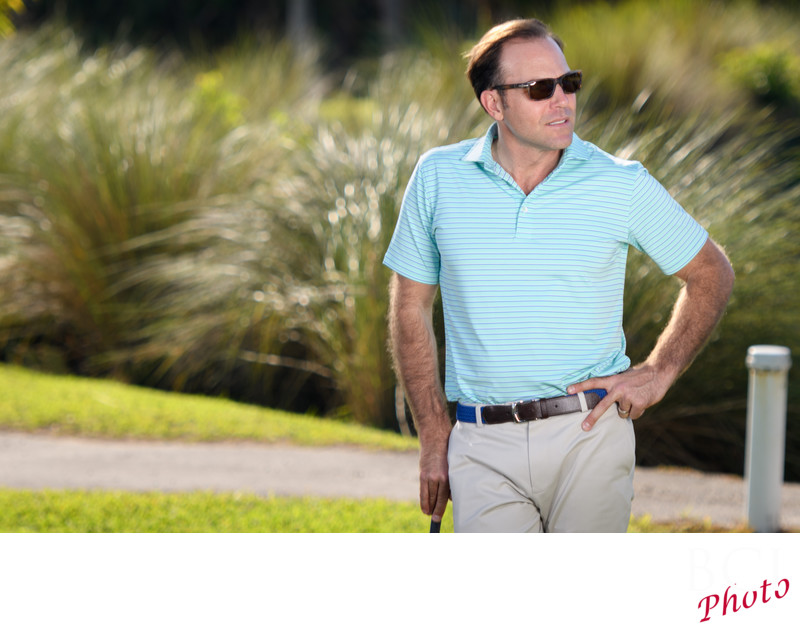 how much will it cost?
The cost of the workshop is $499.00. This includes the venue, models, make up etc etc. We will also provide a lite lunch as well.
we guarantee, learning this type of lighting will forever change your imagery. No other action will have as great an impact on your ability.
what will i need to bring?
Most importantly, and open mind and eagerness to learn. But a dslr and your favorite lenses will help. You'll be able to use our triggers on your camera so you can learn on your own equipment! We'll not only show you how, but by doing it yourself, you'll really retain the techniques so you can apply them on your own.
Register now and save $100.00!