Professional Headshot Photography Prices on the Treasure Coast
The first impression you make, is a lasting one. Often it's your only one. Make sure its a good one by updating your look with professional headshots from Brads Creative Images.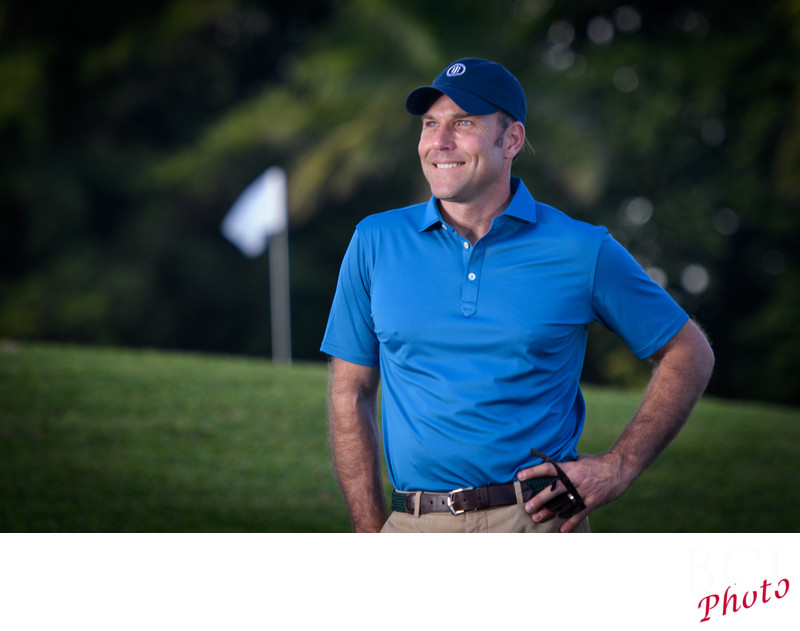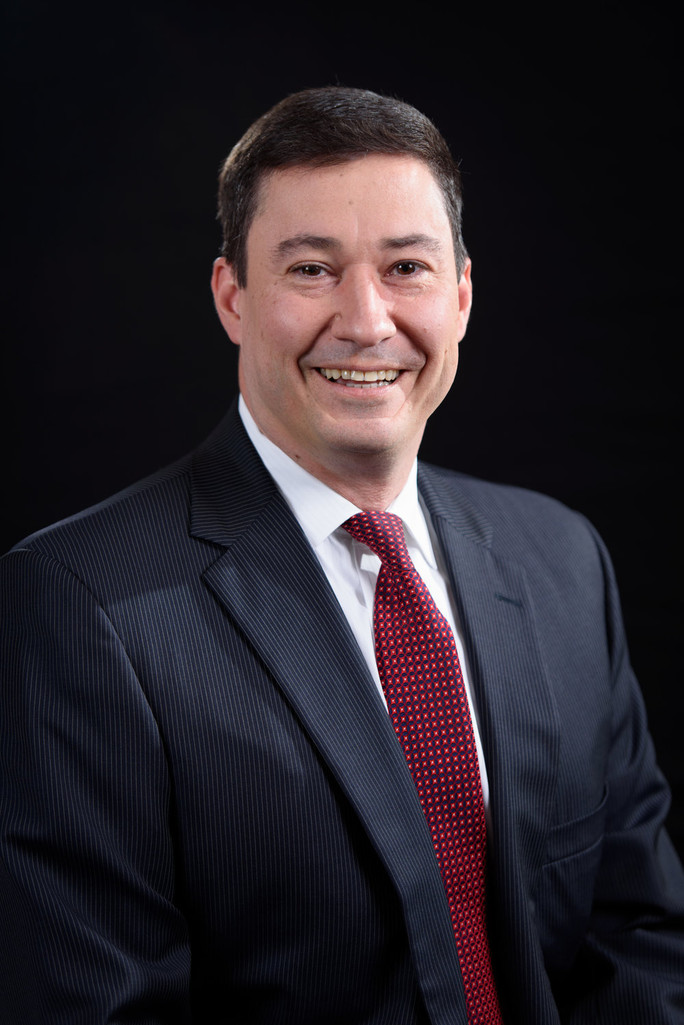 We make it easy to get your professional headshot on the treasure coast. In fact we come to you! In just minutes, we can photograph your whole staff's headshots as well. Nothing looks better when a client first enters your business or your website, than seeing professional well lit head shots of the key members of your business. You can see a bunch of business headshots here
We can do your headshot photography, in your office or place of business. We provide all the professional lighting to ensure your headshots are an incredible start to your client relationships. We typically do our professional headshot photography on either a white or black background, but we can also provide professional business headshots on a hollywood greenscreen, thereby allowing the finished business head shots to be on any background you wish, or a transparent background for your headshot. That allows you to composite your image, as well as those of your staff, onto any image you like. this is invaluable for those in Real Estate, where the members of your team may change, or you want different combinations of your team for different scenarios.
Professional headshots are not just for business use. We do them as well for those needing to update their social media presence. Also we love to do professional headshots for Actors and Actresses. These as well as modeling headshots really get you noticed. By using dynamic and dramatic lighting schemes we can highlight your best features and provide a headshot that's sure to get you noticed.

Of course we know you want to look your best, and sometimes, might need "just a little help". No problem, we can do as much or as little photoshop love as you desire. Here's a couple of before and after examples featuring a very modest amount of facial retouching. This is typical of most headshot work, after all, we do not want you to look fake or plasticy, but rather we want it to look like "you". So don't be afraid to ask.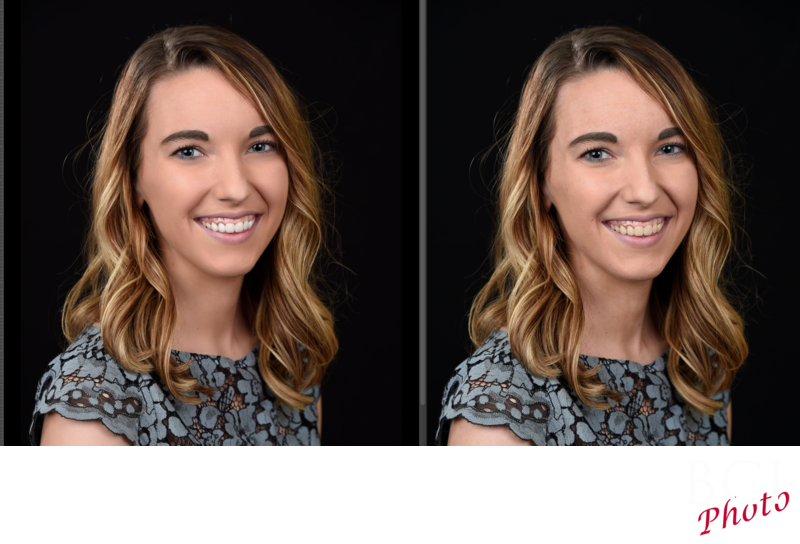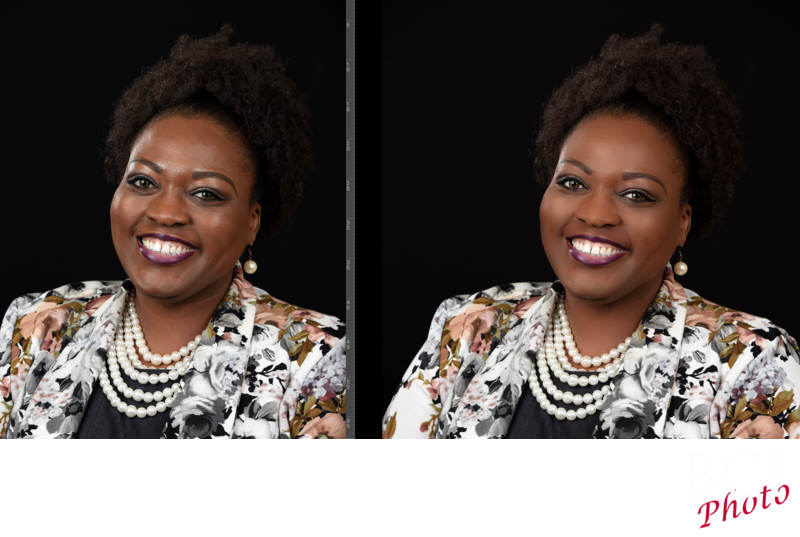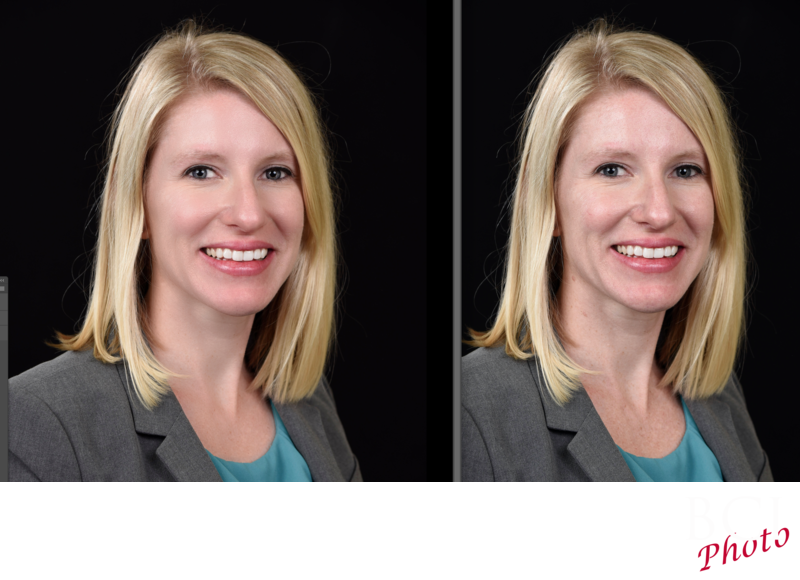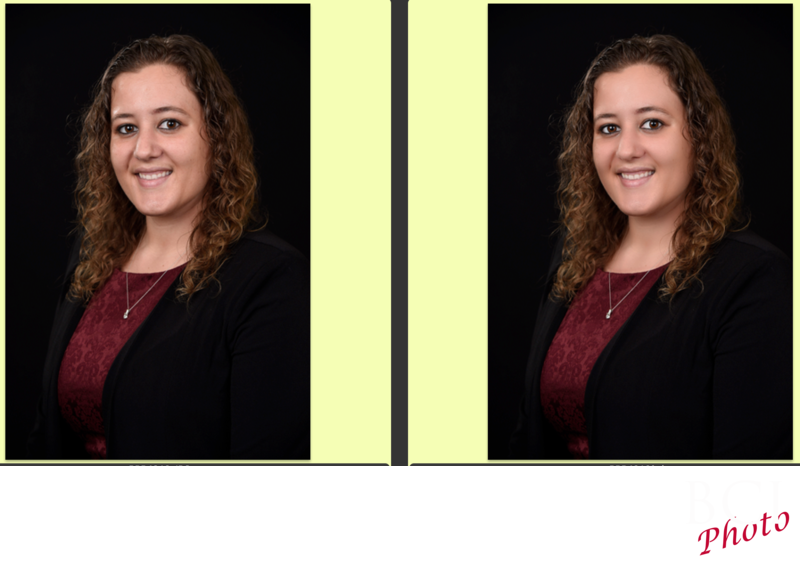 Headshot pricing on the Treasure Coast, depends on how many people we'll be shooting, and how many looks you want to have.
Starts at just $199.00!
Best of all, again, we can come to you, on your schedule. Call us today!

---
Kinda makes sense right?
How will you remember your day?
Relax...we got this. Really, we do!
Brads Creative Images Photography
698 sw Pt St Lucie Blvd, Pt St Lucie Florida 34953
Call or text us at 772-336-5798.