having a smaller, more intimate wedding here on the treasure coast?
Our beaches make this the perfect spot for smaller weddings. Often smaller beach weddings like this are just the ticket for our destination brides from up north. More intimate in nature, these weddings are something we just love to be a part of. Of course the smaller nature of these destination florida weddings usually means more of a dinner, than an actual reception, so we've made a couple smaller wedding packages that are custom tailored to fit this bridal niche.
Our Destination Florida packages are only available on weekdays.
Why? Because Weekends we are typically fully booked up with events that have traditionally sized weddings complete with receptions so I'm sure you can understand why we cant block off busy Saturdays for a smaller event, which would prevent us from being able to take on a full event. This works out fine since most smaller weddings and destination weddings aren't pinned to Saturdays anyway, as all the guests are already off for the event in order to have travelled here anyway.
Call us today to let us show you just how fantastic your small beach wedding pictures will be even in only an hour or so. We end up taking a lot more images than you might expect, they just happen to occur in a smaller amount of time. Often in an hour or so, we deliver 200 to 500 hundred amazing images from these sorts of smaller destination Florida weddings.
Our small wedding packages start at just $499.00
---
Kinda makes sense right? Smaller wedding, smaller price tag.
Tell us exactly what type of event you are planning, and we'll hook you up with a package to fit your budget.
Having a more traditional size event but not on a Saturday? That's also a very smart way to save money. In fact the savings on the venue alone, will likely pay for our services entirely!
The two best money saving strategies when it comes to weddings are:
1. Get off of Saturday dates.
2. Limit your guest count.
Again, being smart on those two can save you literally thousands of dollars on your wedding expenses. They are the top ways to save money on your wedding.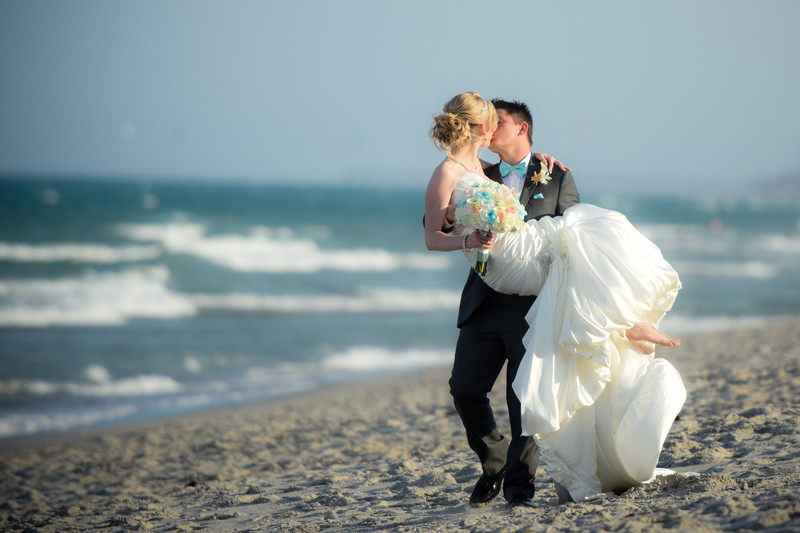 ---
---


Need other services as well? We have it all. Officiant, Planner, Decorators, Florist, Cake and entertainment professionals all right in our office.
---
---
How will you remember your day?
Relax...we got this. Really, we do!
Brads Creative Images Photography
698 sw Pt St Lucie Blvd, Pt St Lucie Florida 34953
Call or text us at 772-336-5798.
Twitter
Instagram
Facebook
Pinterest